EU-Africa Business Summit
Join us as partner! Contact us for details.
Thank you for attending EU-Africa Business Summit! We hope to see you all next year.
To view pictures of this year's event, please see our Flickr page.
Join us as a partner in 2019! Contact partnerships@ebsummit.eu for details.
What is the EU-Africa Business Summit?
Back-to-back with the Royal Belgian Economic Mission to Morocco, the EU-Africa Business Summit will offer a new perspective on economic relations between African countries and the European Union. The Summit will see one day of sessions focusing on investment opportunities in line with the EU External Investment Plan (EIP) including innovative, sustainable agriculture and tackling the digital divide in Africa, among others.
The Summit, taking place in the prestigious setting of the Mandarin Oriental Hotel in Marrakech, will bring together national and European policy-makers, business leaders and experts in order to forge a worthwhile and fruitful collaboration to strengthen the future economic dialogue.
SAVE THE DATE
Save the date in your calendar by clicking here.
Add to Calendar
2018-11-30 09:00
2018-11-30 22:00
Europe/Paris
EU-Africa Business Summit
EU-Africa Business Summit
Mandarin Oriental - Route du Golf Royal Marrakech 40000 Morocco
EU-Africa Business Summit
Themes in pictures
About the EU External Investment Plan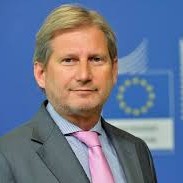 EU Commissioner For Enlargement Negotiations And European Neighbourhood Policy
Johannes Hahn
"The European External Investment Plan will help leverage significant private funds into key sectors of Morocco's economy. The Plan will, in turn, empower local entrepreneurs and create jobs in the country. This new and innovative approach will also help carry out big sustainable development projects which otherwise would not have been possible at all or would have been significantly smaller. "
News
Check here to hear about up-to-date news on sessions, speakers and topics at this year's EU-Africa Business Summit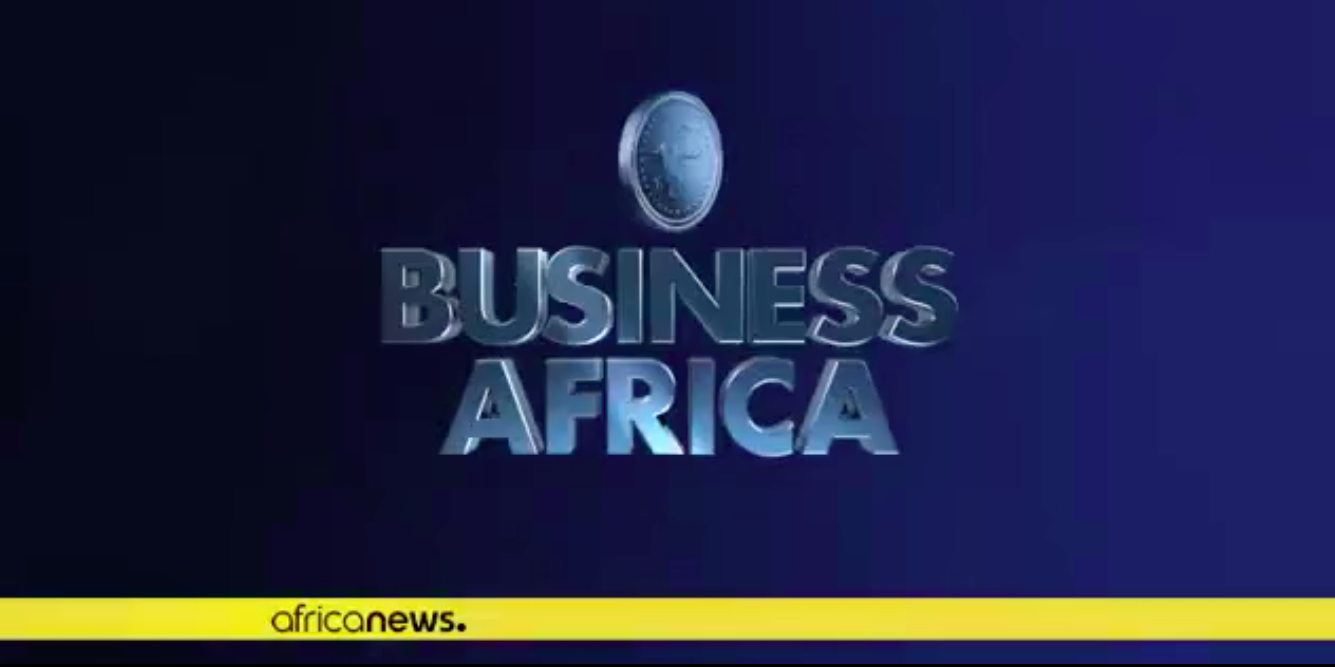 AfricaNews covers the EU-Africa Business Summit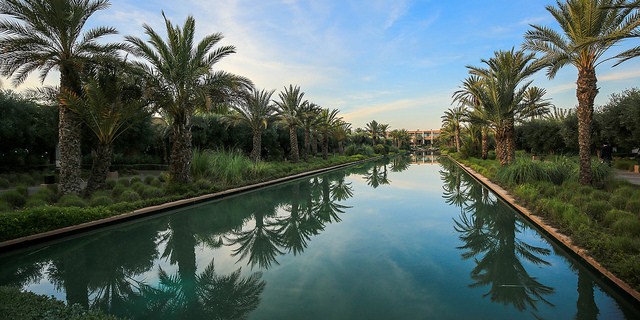 Yabiladi TV Showcases EU-Africa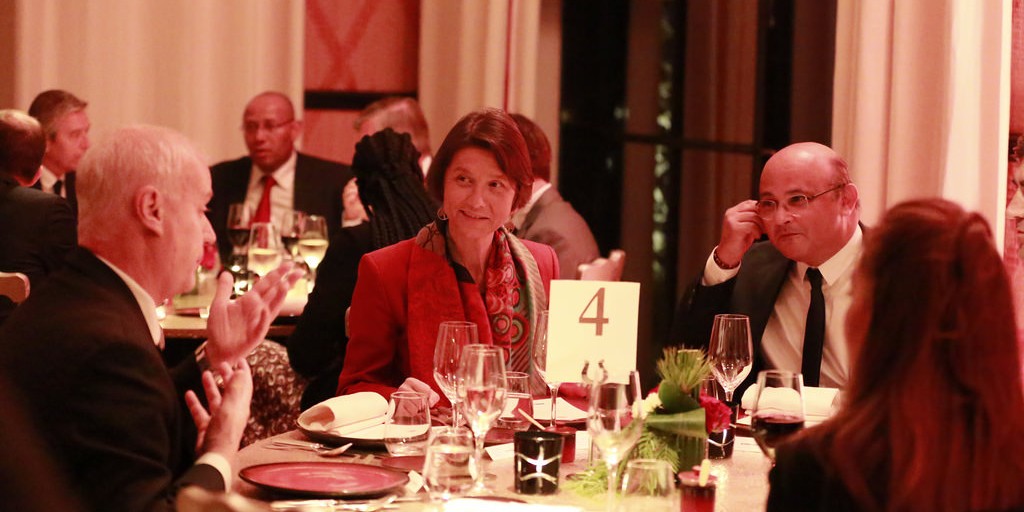 Check out a 2M Report about EU-Africa